8mm thickness Wood Color Grooves PVC Laminated Panel Wall Ceiling Design for Indoor household
1 Company Information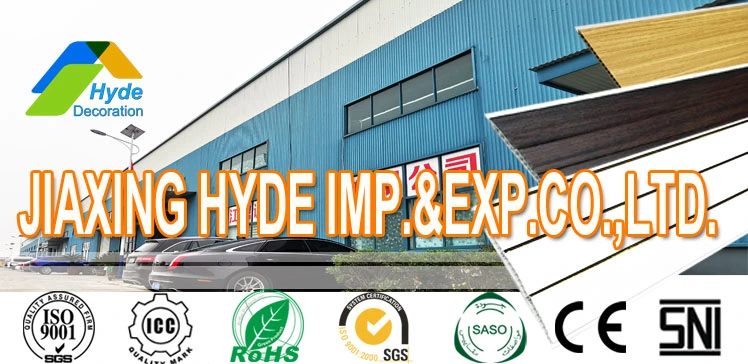 Our Company loated in haiyan city, zhejiang province. With updtae and devotion Registered Capital 300.0000.00 USD to our making lines in year 2016 we already have more than 18years experience in making PVC panel and relative products. Our currently production capacity with 6, 000, 000-7, 000, 000 square meters per year. With 80% of panels export to South America, East Europe, Middle East, Australia, Asia Countries .
We constantly strives to provide the excellent products and customer service to achieve our customer satisfaction. Welcome contact with us if you have any question and idea about our products and we cherish you every feedback. And you could contact us to get a sample for confirm before you plan to start the order. Welcome contact us to book a factory visit.
3 Panel Style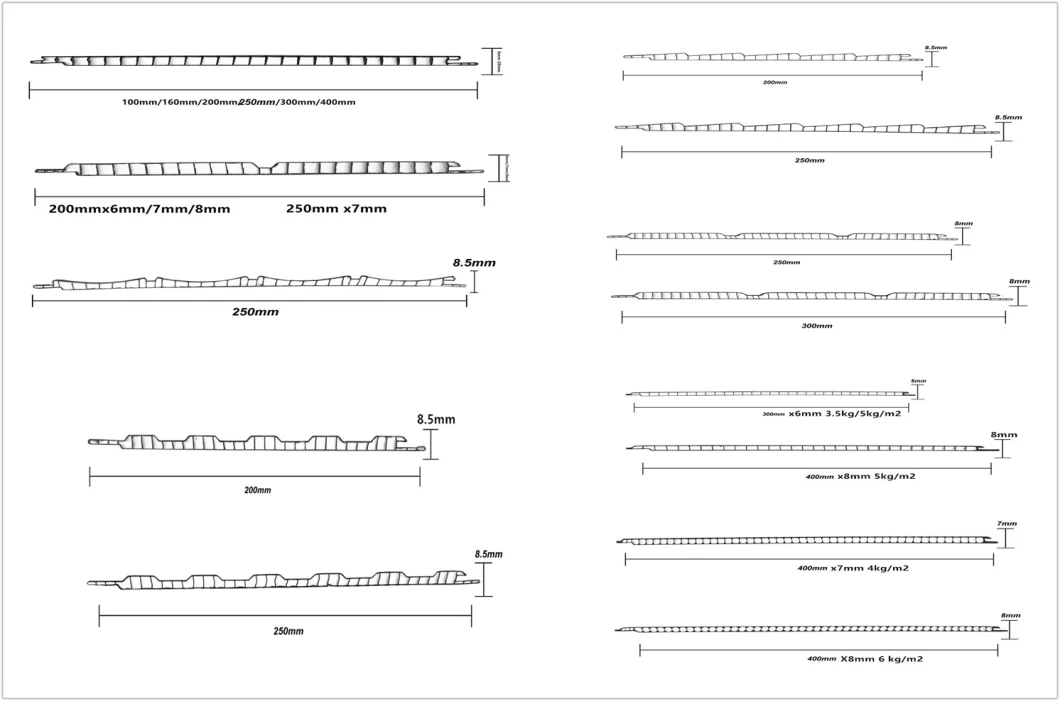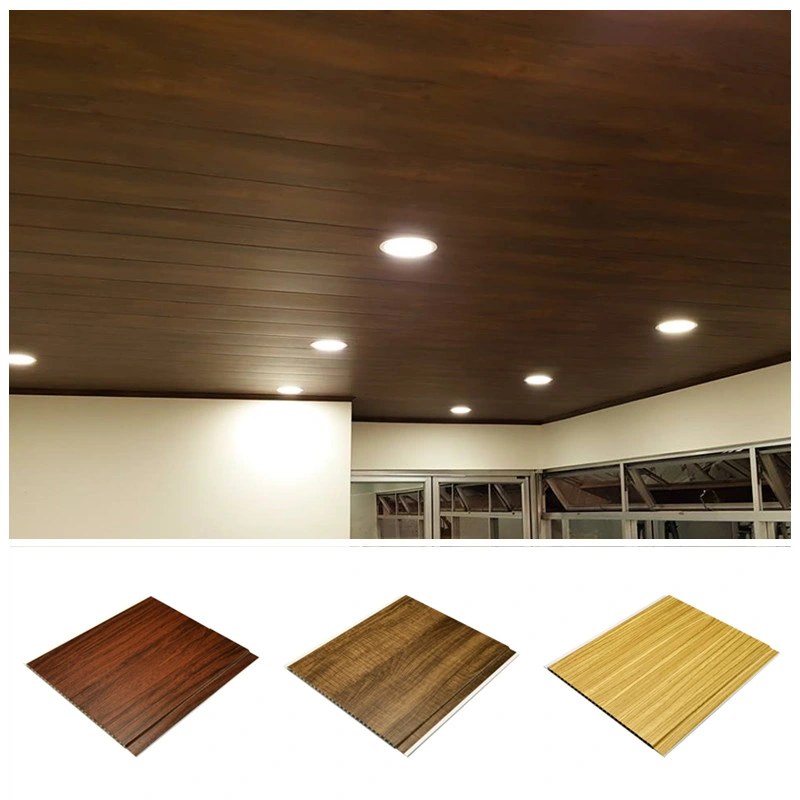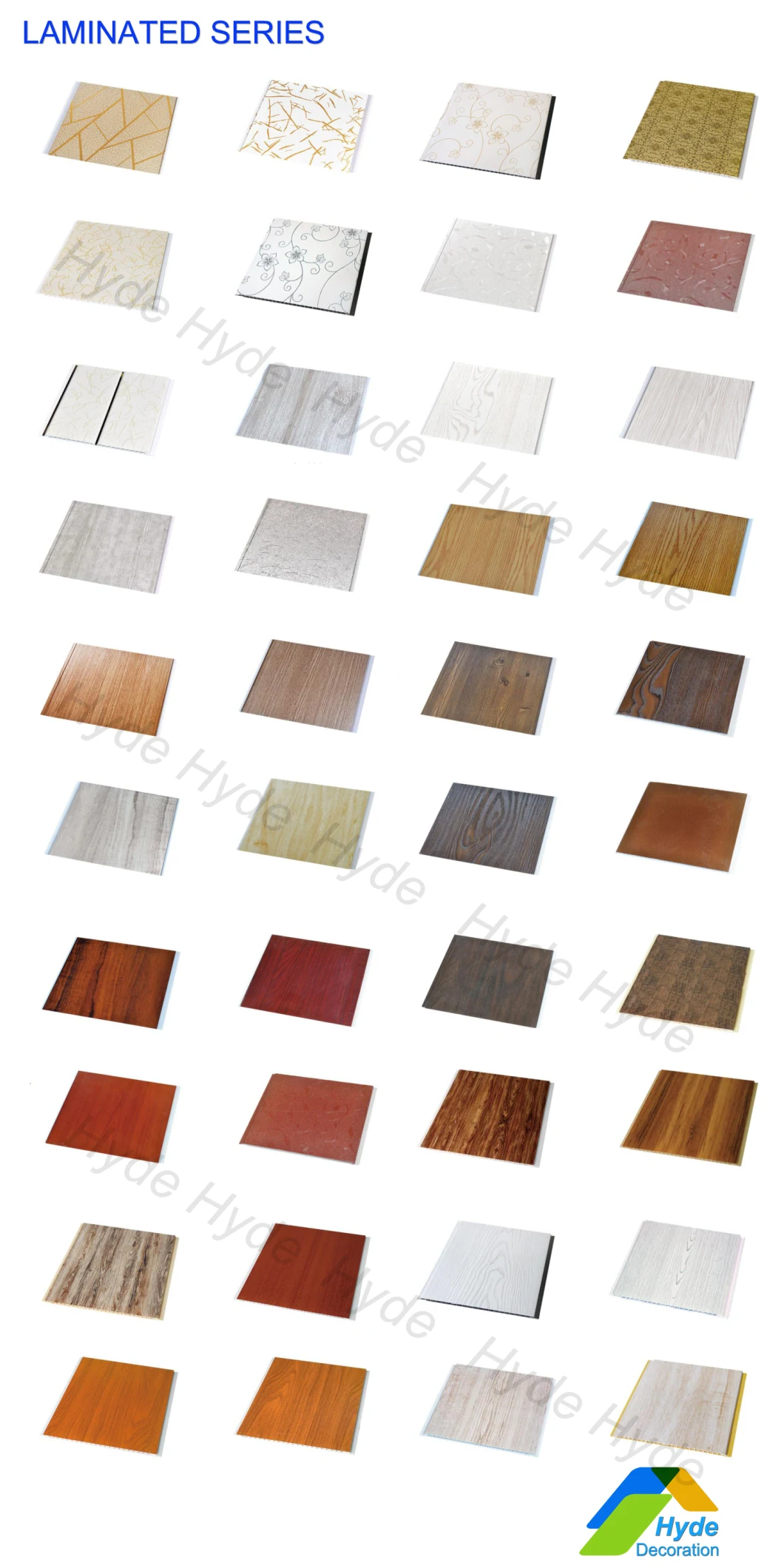 Advantages:
1 Waterproof, rotproof, rustproof, heatproof
2 Easy to install and clean
3 Easily assembly, surface even, without gap when concatenated.
4 High intensity, corrode-resisting, aging-resisting, can be used more than 30 years.
5 Widely used for indoor or building decoration
6 Prevent fire, antibiotic, healthy and environmental
7 Laminated surface picture is clear and adhesive.
8 Light in weight
9 Economical
10 Simple installation
11 Easy to clean and maintain
12 Anti bacterial Mould and fungus cannot grow on our products
13 Water resistant Can be subject to direct contact with water
14 Good sound and heat insulating properties Can reduce energy costs
15 Easy to repair Damaged panels can be replaced easily
16 No grouting required
17 Different designs available to suit all décor
18 Painting is not required
19 Safe and clean No harmful dust and waste created, hence you do not need to clear everything out during renovation
20 Easy to work on No expensive tools required
21 Hard wearing Our products can still look like new after years of usage
4 More Products Information
1 Quick and easy installation
2 Water resistant
3 Widely used for decorating the Ceiling panel of the rooms and house
4 Easy to clean
5 Hygienic , eco-friendly
6 Can be installed horizontally or vertically
7 Good thermal insulation & sound insulation
8 It can be produced according to customer's supplied samples.
Main material

PVC Resin Calcium Carbonate,few other ingredients

Surface treatment

printing,hot stamping,laminated

Width X Thickness
PVC Content
Length
Weight

100x9mm

40%;45%;50%;
55%;60%;70%;
or at customized
2.44m
2.75m
2.95m
3.05m
3.66m
5.80m
5.95m
or at customized

3.4-3.5kg/m2

160x8mm

3kg/m2

200x5mm ; 200x6mm;
200x7mm;200x7.5mm;
200x8mm;200x9mm;
200x10mm;200x12mm;
200x20mm

1.9kg-5kg/m2

250x5mm;250x6mm;
250x7mm;250x7.5mm;
250x8mm;250x8.5mm;
250x9mm;

1.9kg-5kg/m2

300x6mm;300x7mm;
300x8mm;300x9mm;
300x10mm300x11mm;
300x12mm ;

1.9kg-5kg/m2

400x7mm;400x8mm;
400x9mm;

2.8kg-7kg/m2

595x595mm;600x600mm;
600x8mm

2.2kg-5.2kg/m2

Surface type

Flat,Side V/U Groove, Middle Groove,2 Groove ,3 groove , 4 round Groove,7 steps groove

5 Production Flow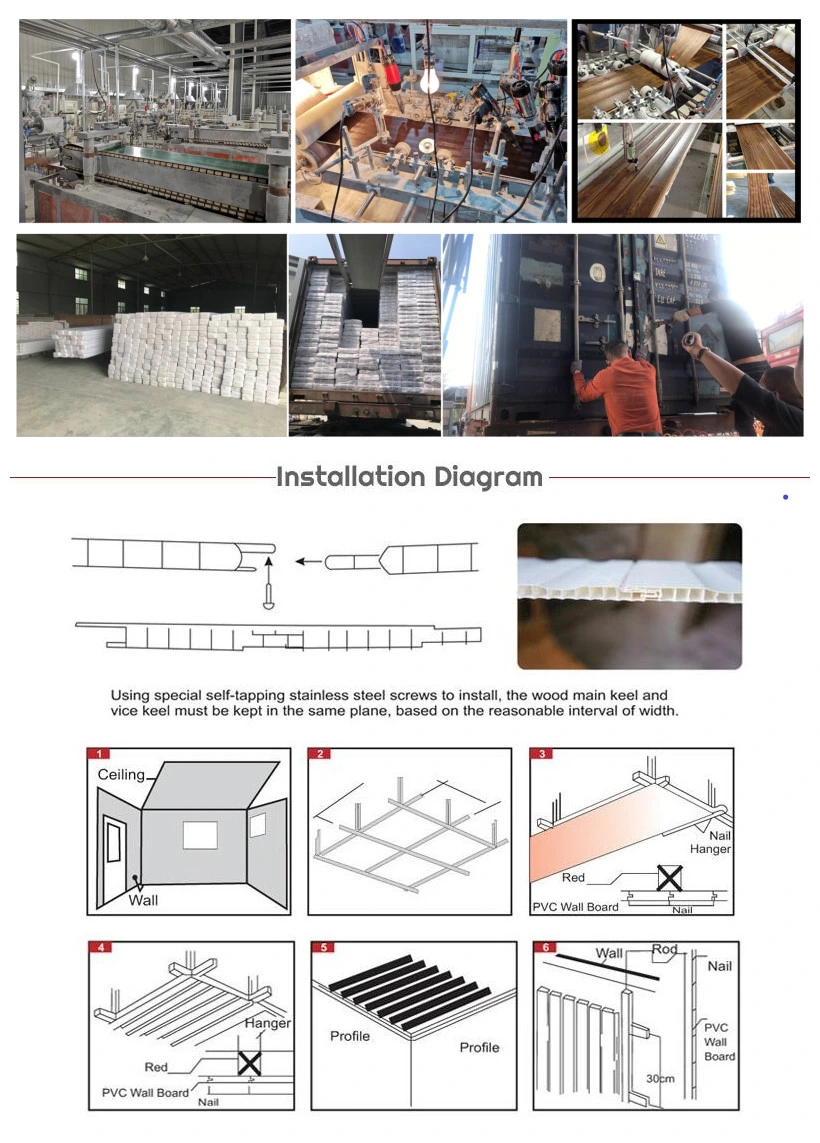 Decoration Scenes:
Can meet different customer styles, can be used in
Public places such as: shopping malls / schools / hospitals / banks / restaurants / hotels
or home installations such as: kitchen / bathroom / living room / bedroom / aisle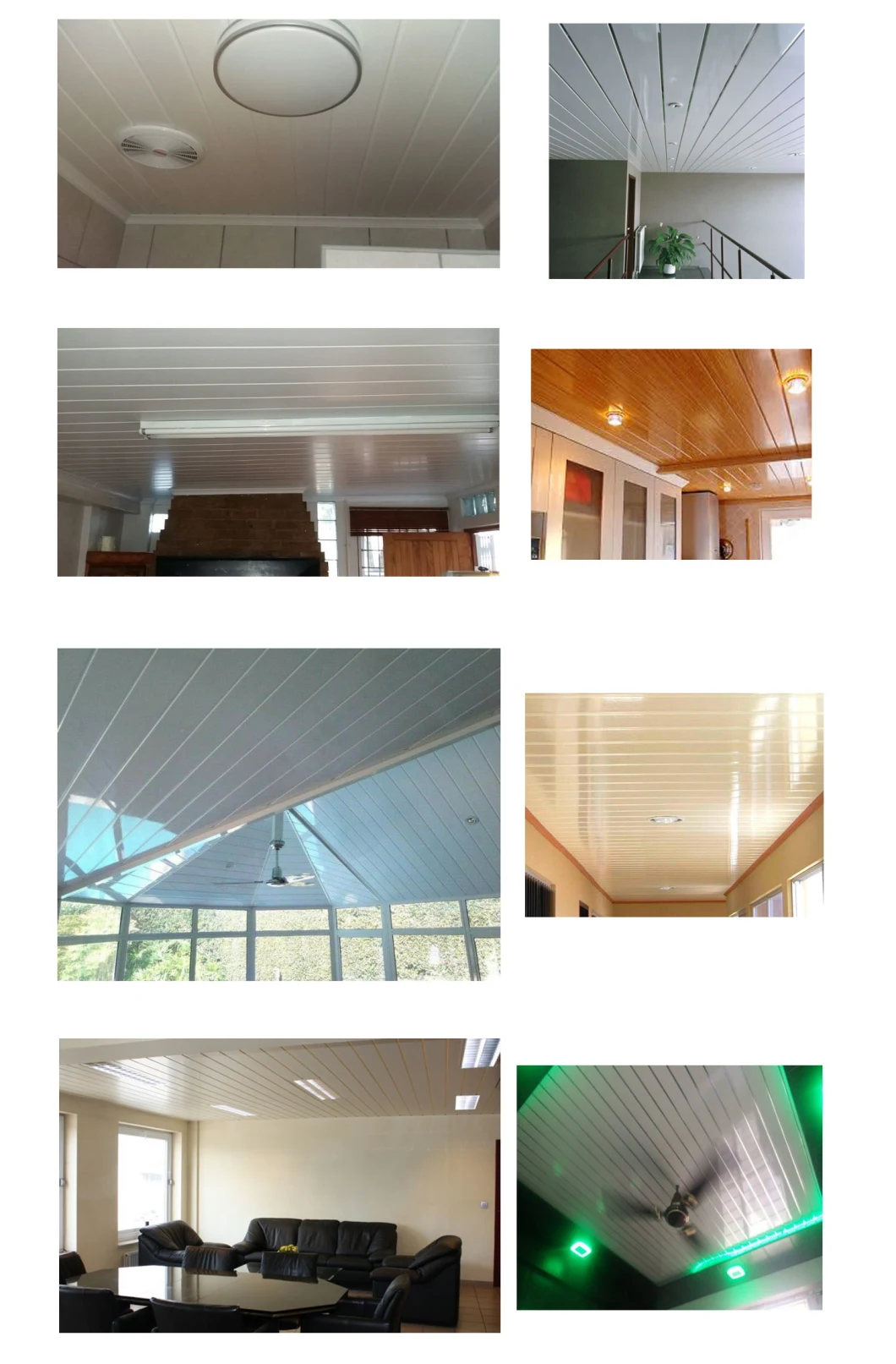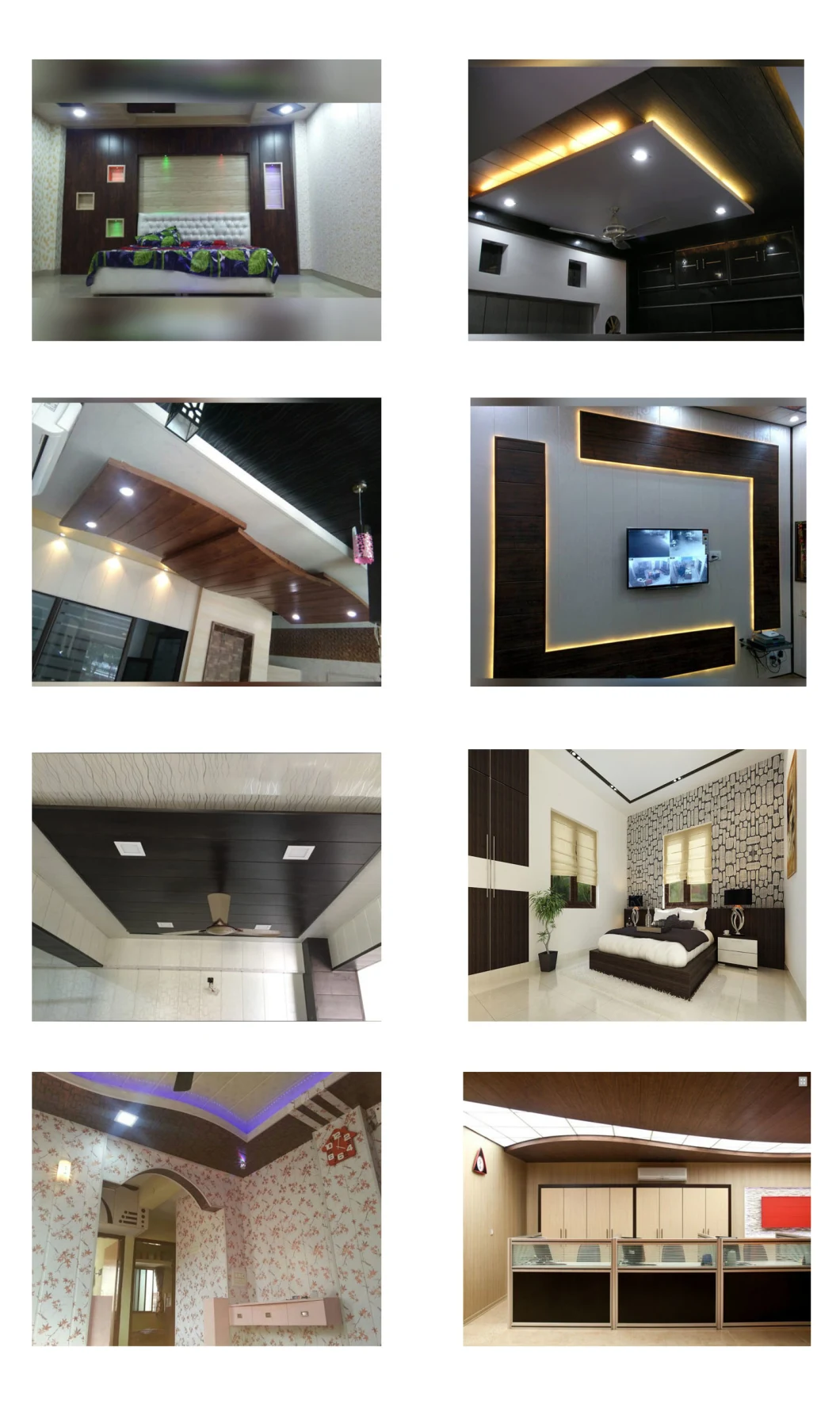 6 Relative Products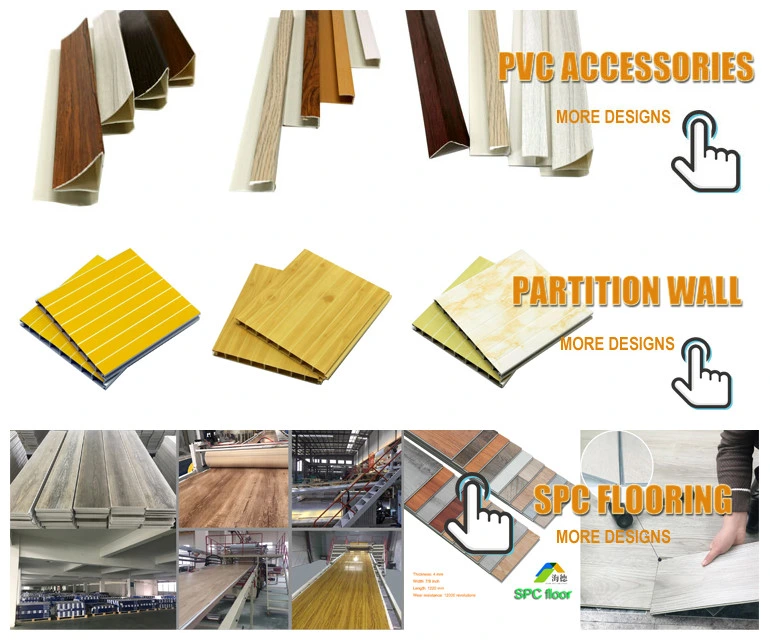 7 Certificate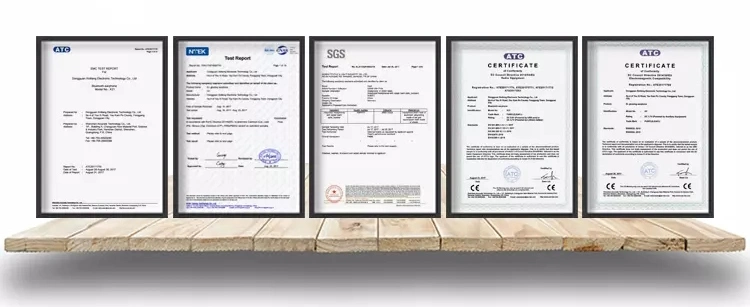 8 FAQ
1.What's your products ?
Our products have it's Generic name "PVC PANEL "It's use for interior wall and ceiling decoration. They are made of PVC and Calcuim carbonate. They are specially make by hard PVC extrusion methods and active additives to improve the key properties of the product, such as impact resistance and durability,flexibility and environmental resistance.

2.Why this products so popular with different kinds of market ?
It is the material, as an alternative material to wood and wallpaper with low cost and long service time, effectively reducing the deforestation of forests and protecting our environment. At the same time, you can choose the pattern that matches your decoration style. Our surface pattern processing technology is very good, and there are thousands of different styles to meet your different needs.

3.How can I take an order ?
We encourage trial orders for new customer and new market .Customer can start with 1x20 GP small container with around 3000m2 -3500m2 panel first to check our quality and market ,And our convention order will be start as 1 x40 Container with 8000-9000m2 panels can fill in the container and 8 colors max you can take .

4.What's the Payment term and how long time you can finish the order ?
Our payment term : 30% as pre-payment to start the order , left 70% before loading
And with 14-20 days production time after the order confirm and pre-payment done .

5.Color style and panel styles ?
We have cover all the panel styles from market, and also we can make the new mould to follow customer's request .
About the surface color , we have 4 mainly color treatment way : Printing +normal glossy ,high glossy ,hot stamping ,Laminating ,we have more than thousands color styles for you choose ,Please contact our sales team for details informations.