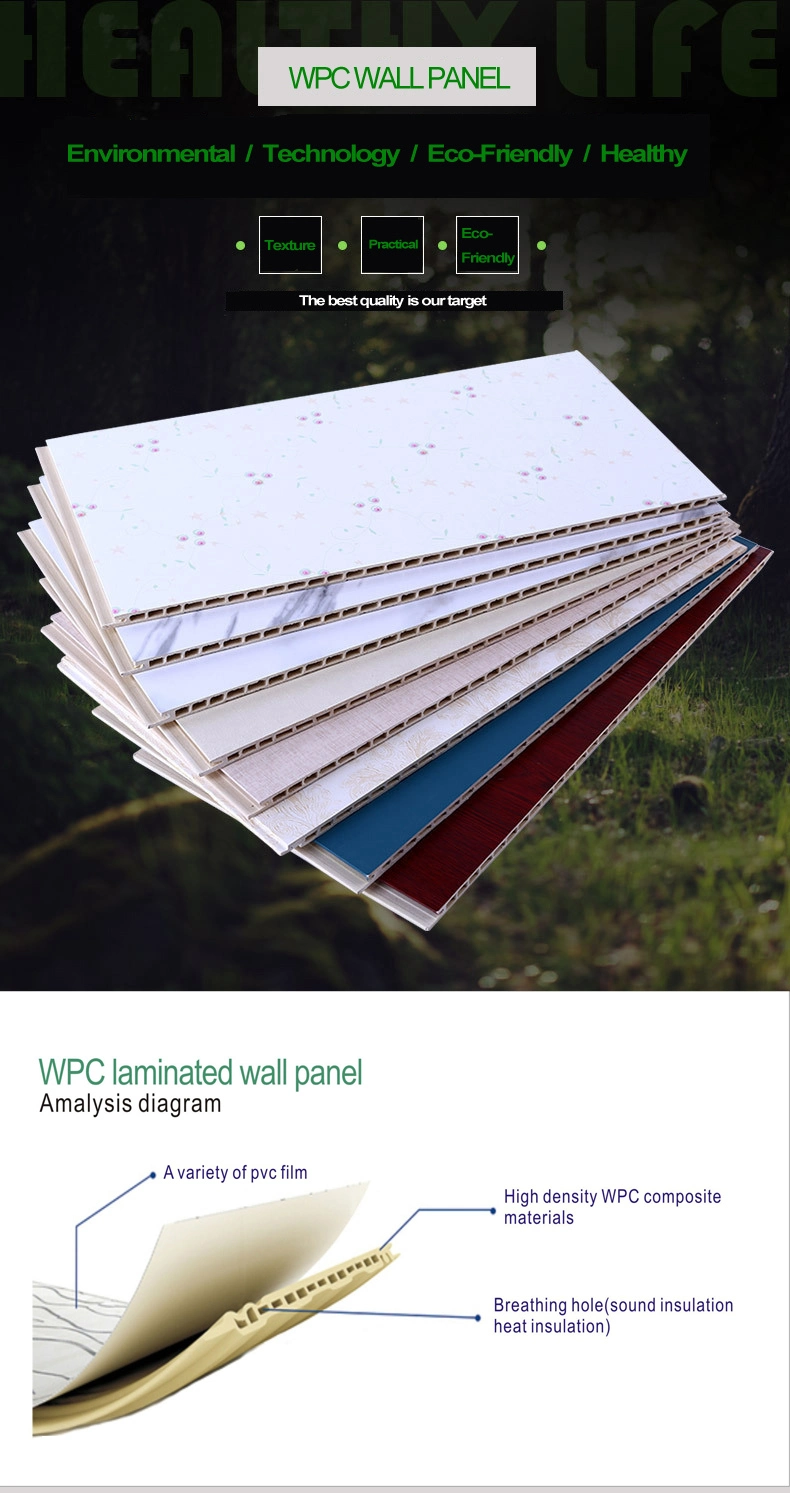 The Differences Between WPC and Wood Materials:
Characteristic

WPC

Wood

Using property

Humid stability

More stable

Will expand after water absorption

Durability

Longer

Shorter

Termite resistance

Yes

No

UV stability

Higher

Lower

Acid and alkali resistance

Higher

Lower

Anti-aging sun

Higher

Lower

Maintenance

Painting

No Need

Yes

Cleaning

Easy

Middle

Maintenance cost

No maintenance, low cost

High cost

Colors

Can be customized

Just wood color

lifetime

More than 10 years

Need to be maintained every 1 or 2 years

Environment effects

100% recyclable, friendly

Will lead to deforestation

Installation

Very easy

Easy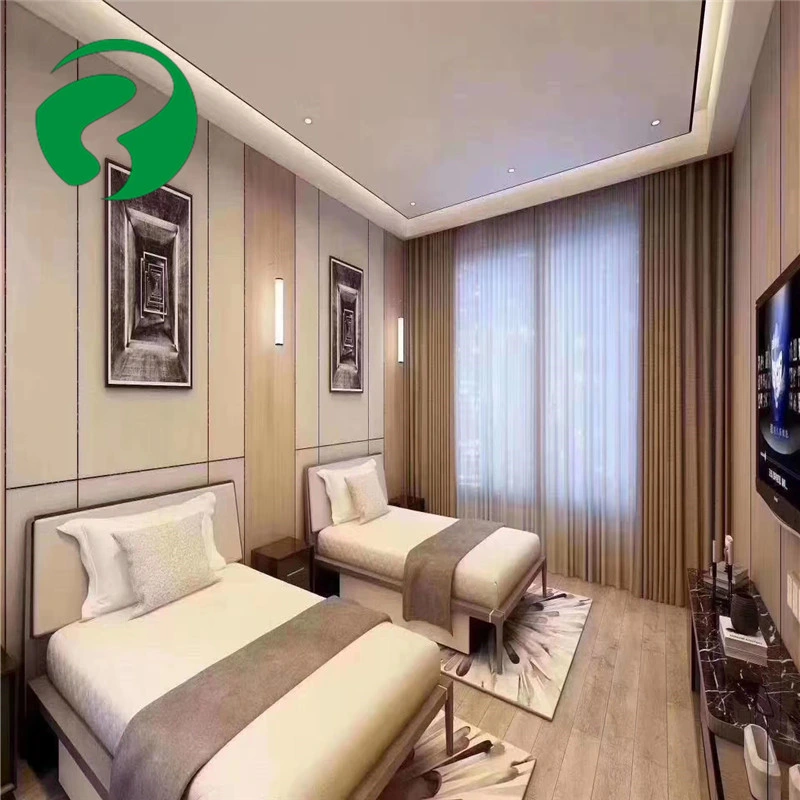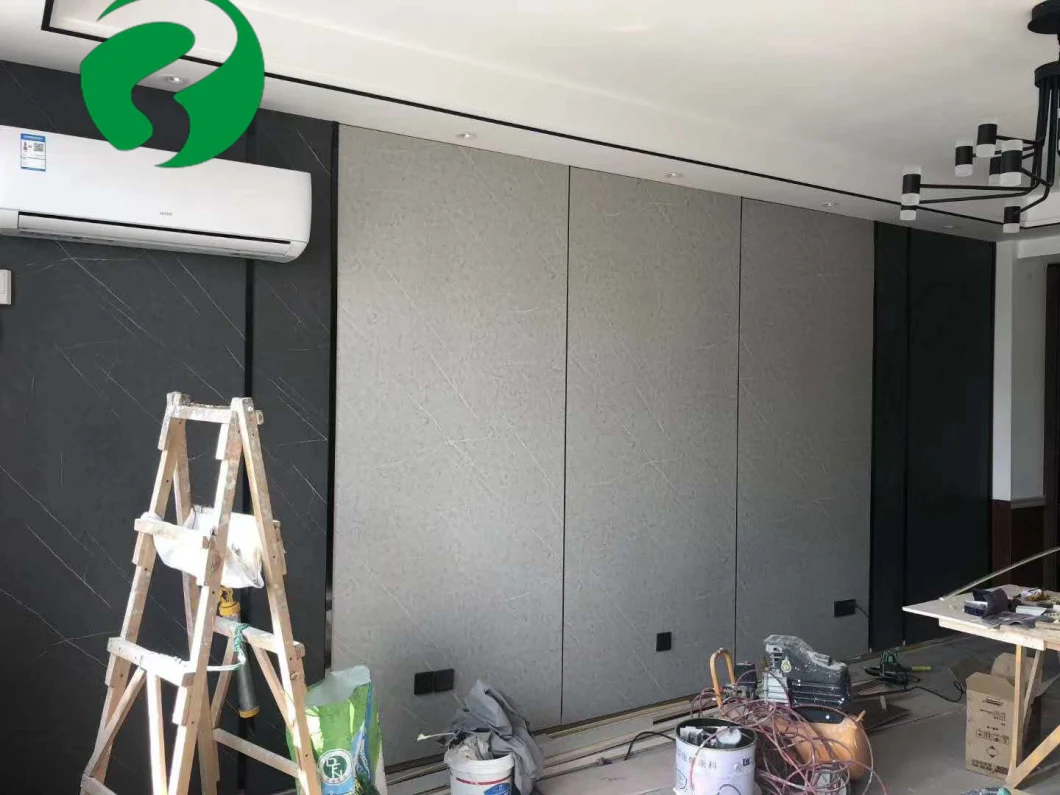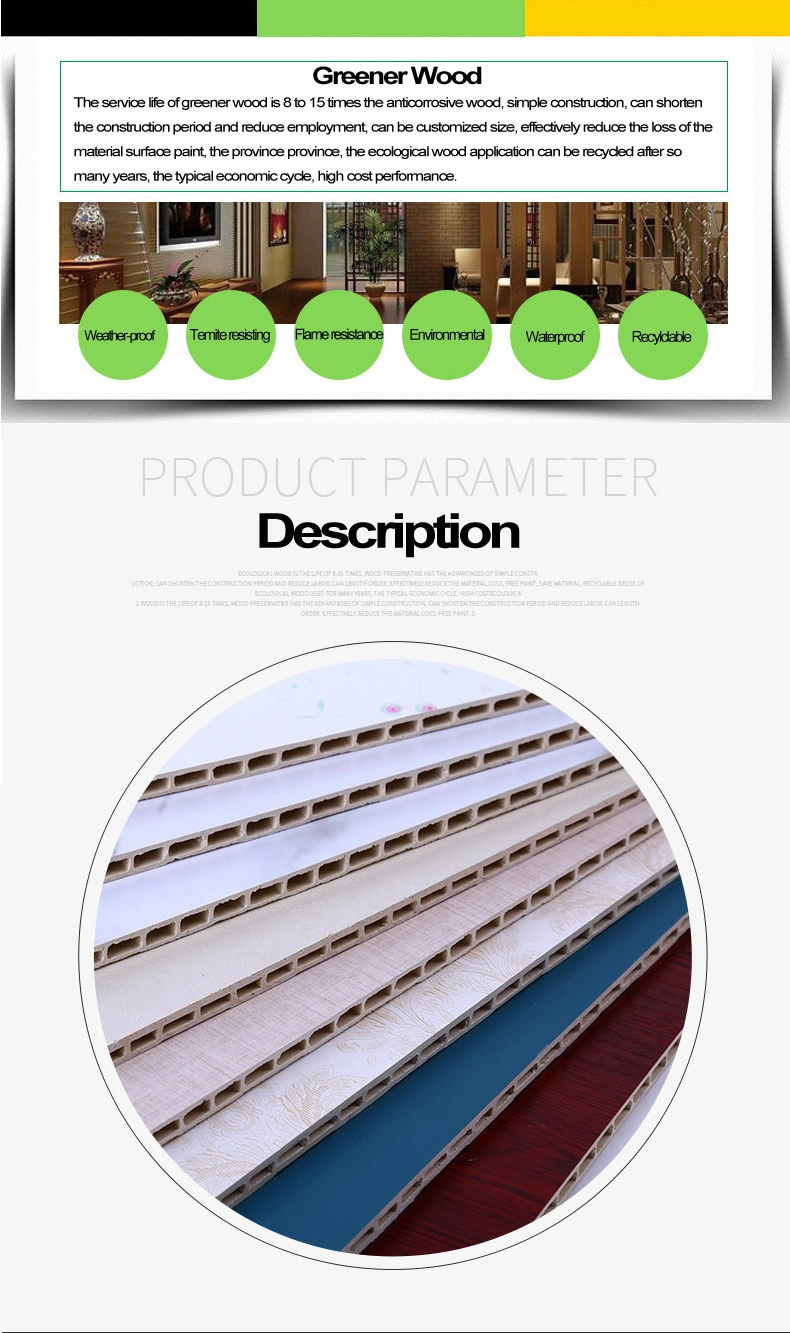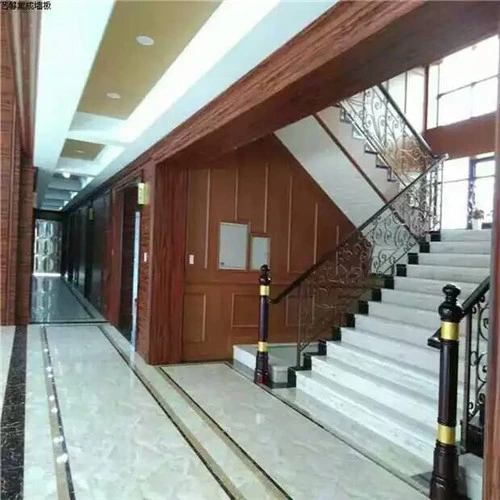 Shandong Buwei Plastic Technology Co., Ltd Founded in 2008, our company is located in Linyi - the board processing distributing center. Being near to Jing-hu Highway and Ri-dong Highway, we enjoy convenient transportation. We are also close to Qingdao Seaport and Lianyungang Seaport. Our company has more than 150 staff members. Our company covers an area of more than 200 acres, and the building area is 26,000 square meters. Our factory has one Particleboard production line, with the monthly output capacity of 3 million meters. and 80 WPC production lines. Our annual output value is 250 million Yuan.

Buwei ecological wood was born in response to a sense of mission of protecting environment and benefiting the society caused by the increasing scarcity of natural resources. With the organic combination of technology and nature, Buwei, a leader in high-end ecological building materials industry, has constantly researched new materials and technology to reduce waste of resources and protect the environment. Building material products of Buwei include column, Ceilings, Sun Shields, Flooring, Supporting Accessories, Decorative Panels and Outdoor Panels; these products can be used in such projects as exterior wall decoration, interior decoration, bathroom renovation and landscape architecture. With excellent performance, Buwei products have found application in a wide range of areas such as construction, home furnishing, shipping, aviation and logistics.
Buwei ecological wood products are mixed with a small amount of plastic material, which can help effectively eliminate drawbacks of natural wood. They also feature such new functions as waterproof, fireproof, termite proof and anti-corrosion. With smooth surface, they can be used directly without lacquering. Most importantly, these products have retained the feeling of natural wood because their main composition is wood debris and wood chips. Similar to solid wood, nailing, drilling, slicing and painting can be carried out. They also have strong resilient capacity and are resistant to deforming, cracking, color stains and fungal spots. They can be lacquered without sanding or polishing, which leads to low processing cost and convenient installation.
Brief introduction to WPC:
Buwei WPC is a new generation of WPC products. It not only has the texture of nature wood, but also features such as water and moisture proof, anti-corrosion, fireproof and fire retardant, non-cracking, non-deforming and non-swelling. It has strong plasticity and causes no pollution or public damage; its formaldehyde and benzene content meet European standard; it requires no maintenance and repair; it allows for convenient installation and high construction efficiency.
Products corresponding to WPC such as metal, ceramics, hardwood, plastics and composite material are widely used with different prices, color and style, especially boards, wood moldings and flooring. However, due to inherent drawbacks of traditional wood and plastic products, particularly in the face of increasingly stronger needs for stability, applicability, anti-aging and environment protection, these traditional materials will gradually be replaced by the environment friendly WPC Products.
FAQ

Q: Are you trading company or manufacturer ?
A: We are manufacturer.
Q: What is the proportion of wood and plastic in your product?
A: The proportion of wood and plastic varies across different product types. The wall panel is content of Wood, PVC, additives.
Q: What type of plastic do you use?
A: For WPC wall panel, we use Polyvinyl chloride (PVC) + Wood for its strength, durability and temperature resistance. We no use the recycle plastic for WPC wall panel.
Q: How long does it last?
A: Service life is 15-25 years.
Q: Whether the product has flame retardant function?
A: Yes, China testing agency has determined that our products have flame retardant function, match the hard burning material B2