About Us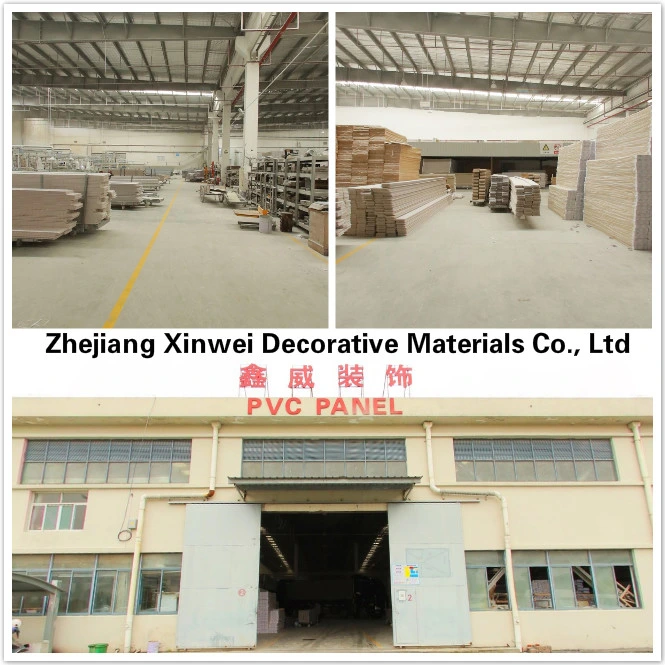 Product Description
Product Name

PVC panel, PVC ceiling, PVC ceiling panel

Brand

Xinwei

Material

Pure PVC resin

Specification

PVC ratio:35%--65%

Width

12.5cm,16cm,18cm,20cm,25cm,30cm

Thickness

6mm,6.8mm,7mm, ,8mm,9mm,10mm,11mm,12mm

Length

According to customers' requests.

Surface Processing&

Treatment

oil printing,colored painting ,transfered , roller painting and polishing .High intensity,

resist erosion, good flexibility, lines or golden line on the surface.

Function


As decorative materials indoor on ceiling, it 's waterproof fireproof, heat-moisture ,damp-proof and etc.

Appliciation


Kitchen, washroom, school, commercial buildings, public places with indoors as ceiling.

Certificate

ISO9001 ,2008 and fireproof certificate

About Us

1.sincerity and innovation.

2.has a certain degree of the scale and efficiency till now

3.ten lines work together

4.treat every order responsibility

5.provide OEM service and free sample

CompanyTenet

Completely satisfied customers' requirement
Product Details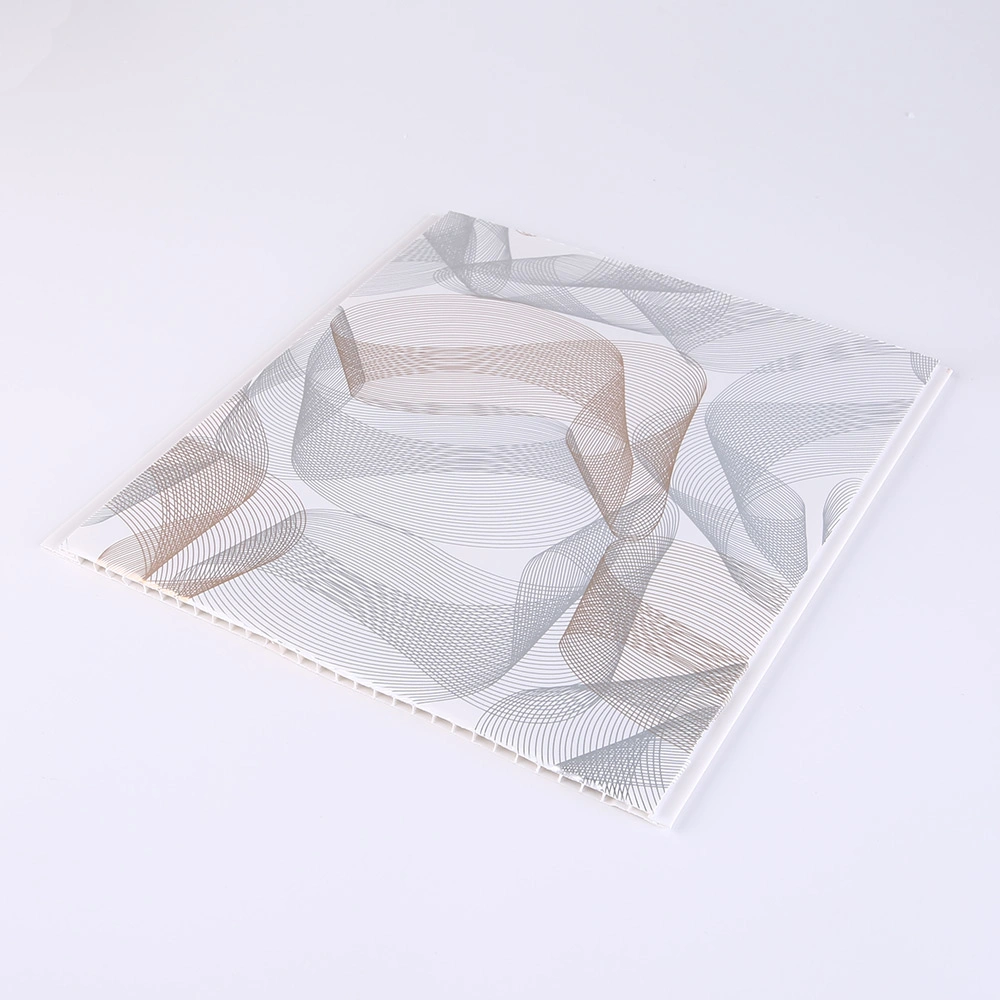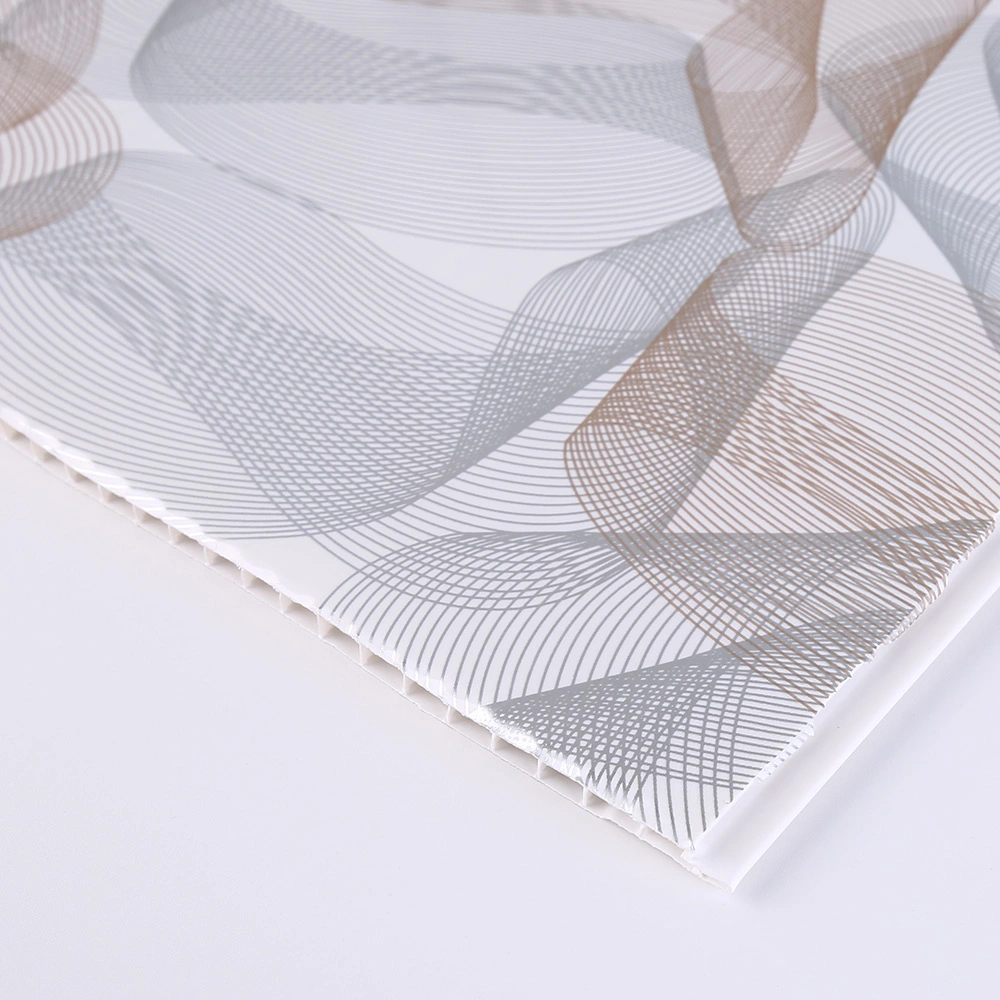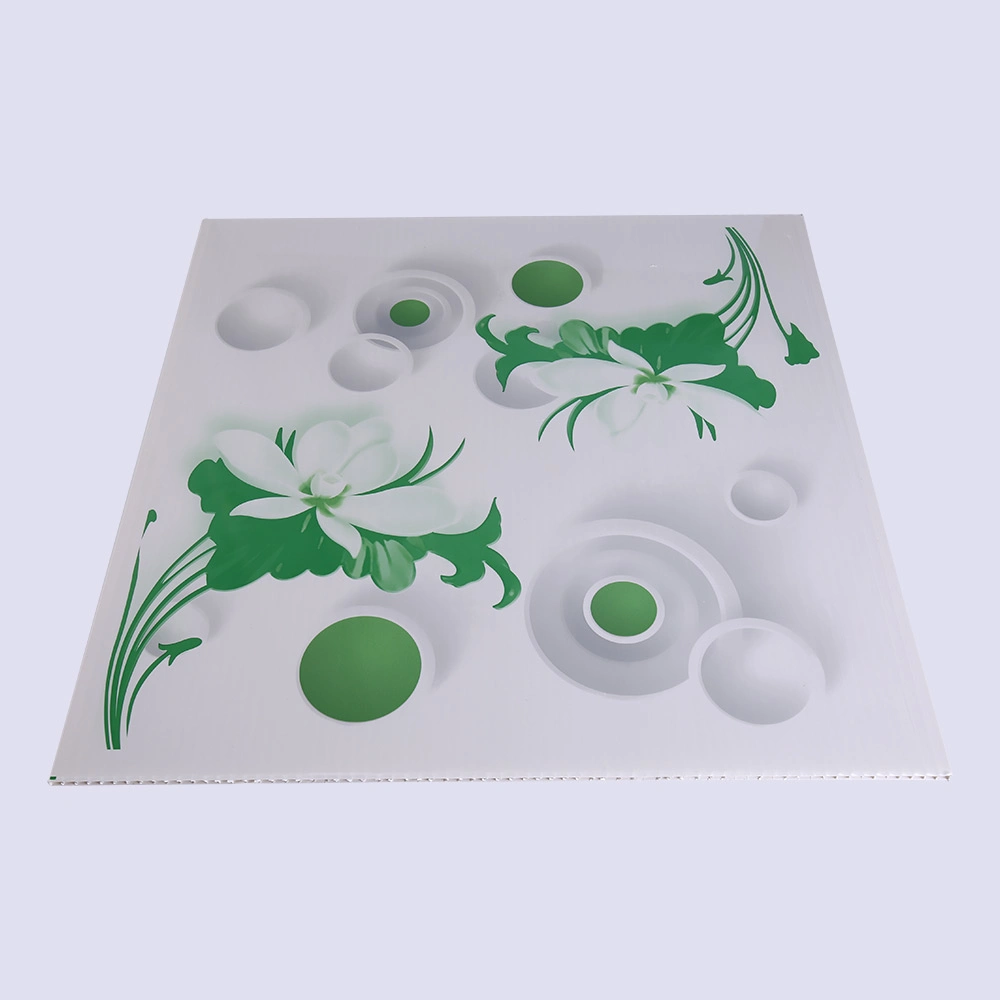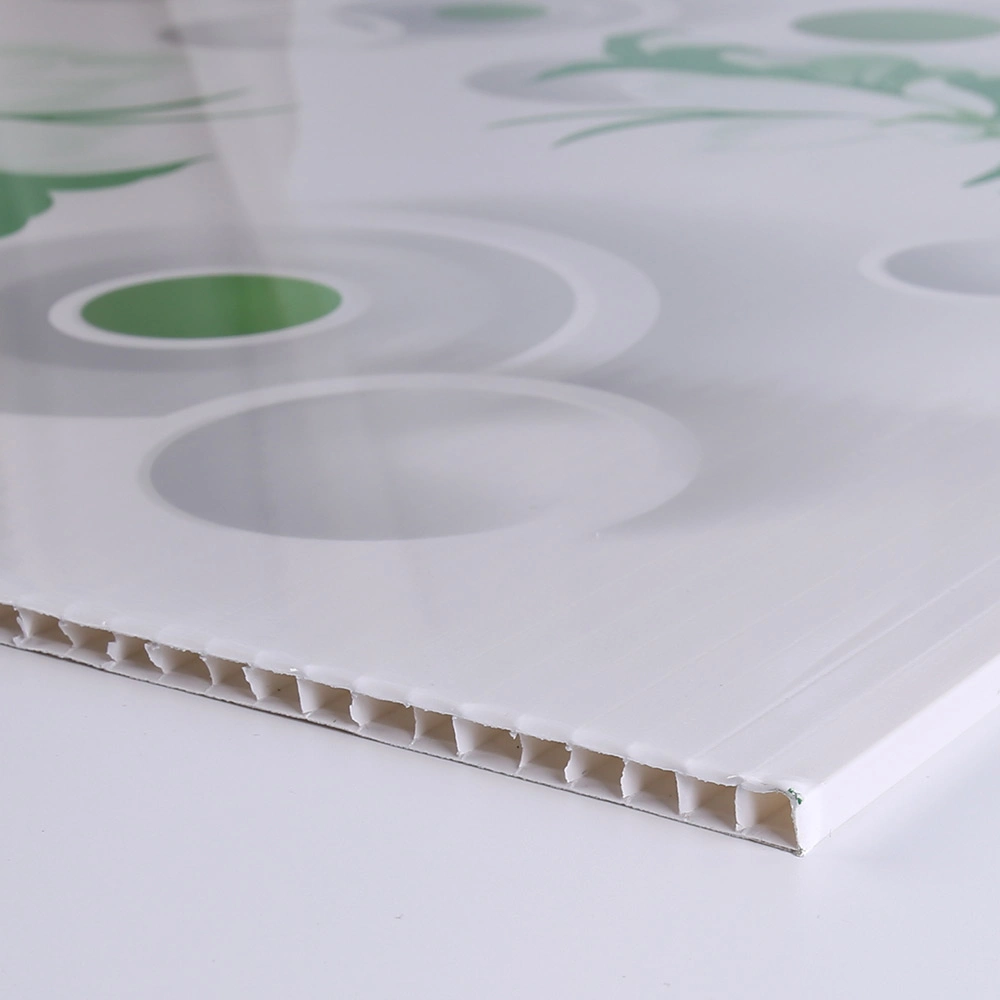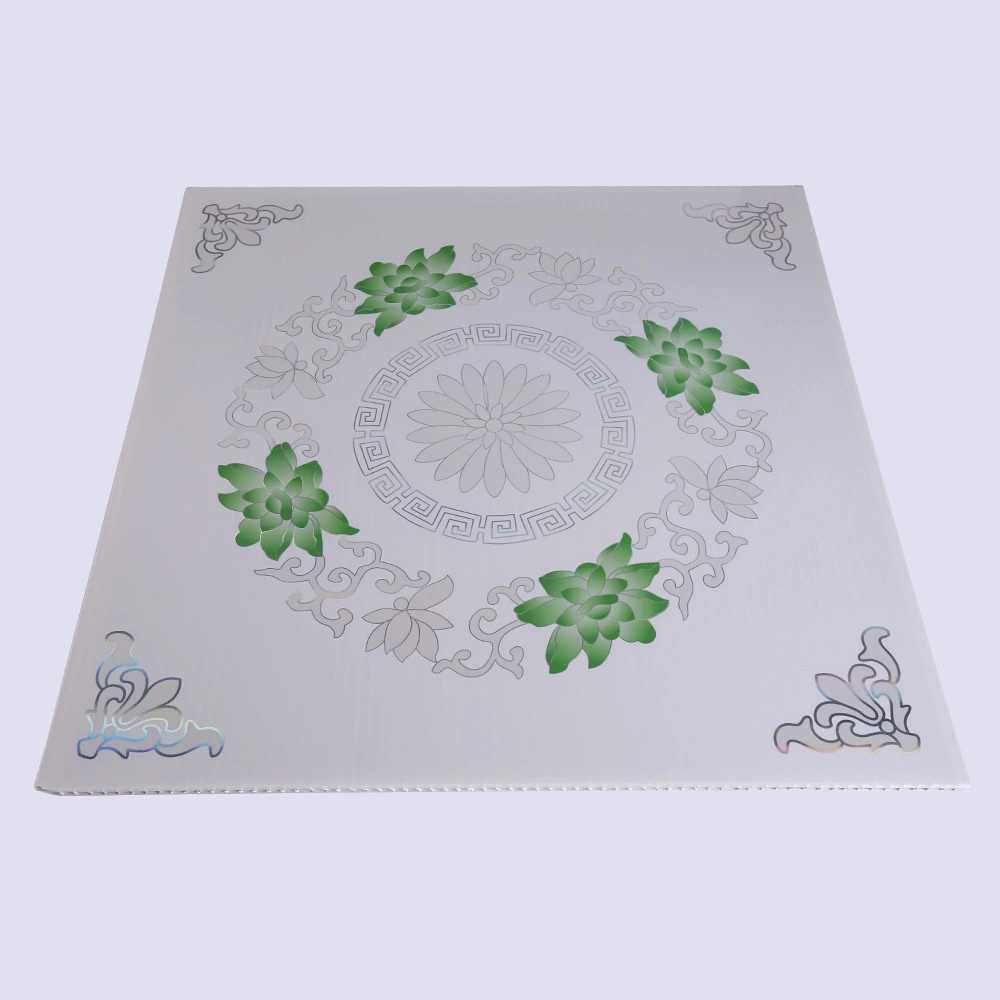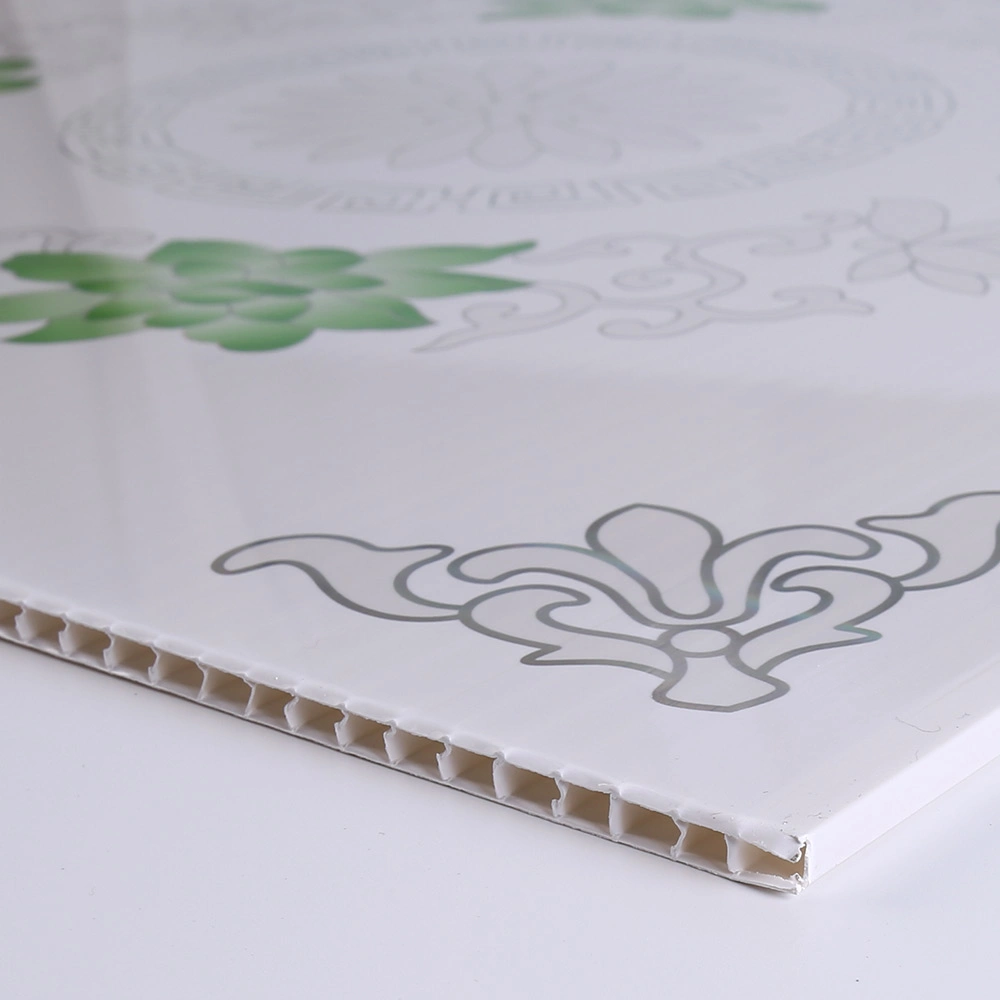 More Products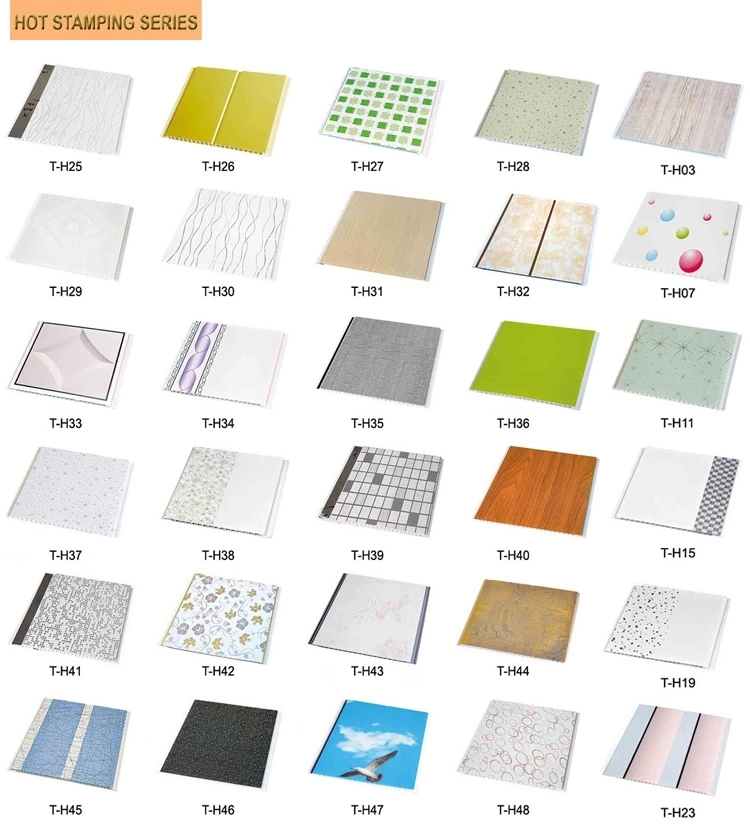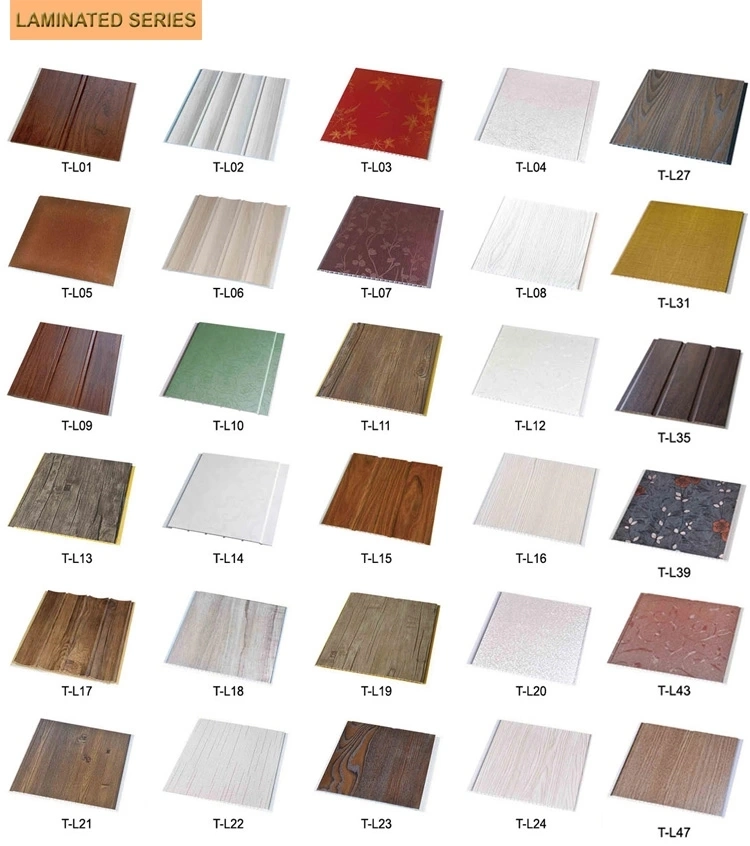 Application

Installation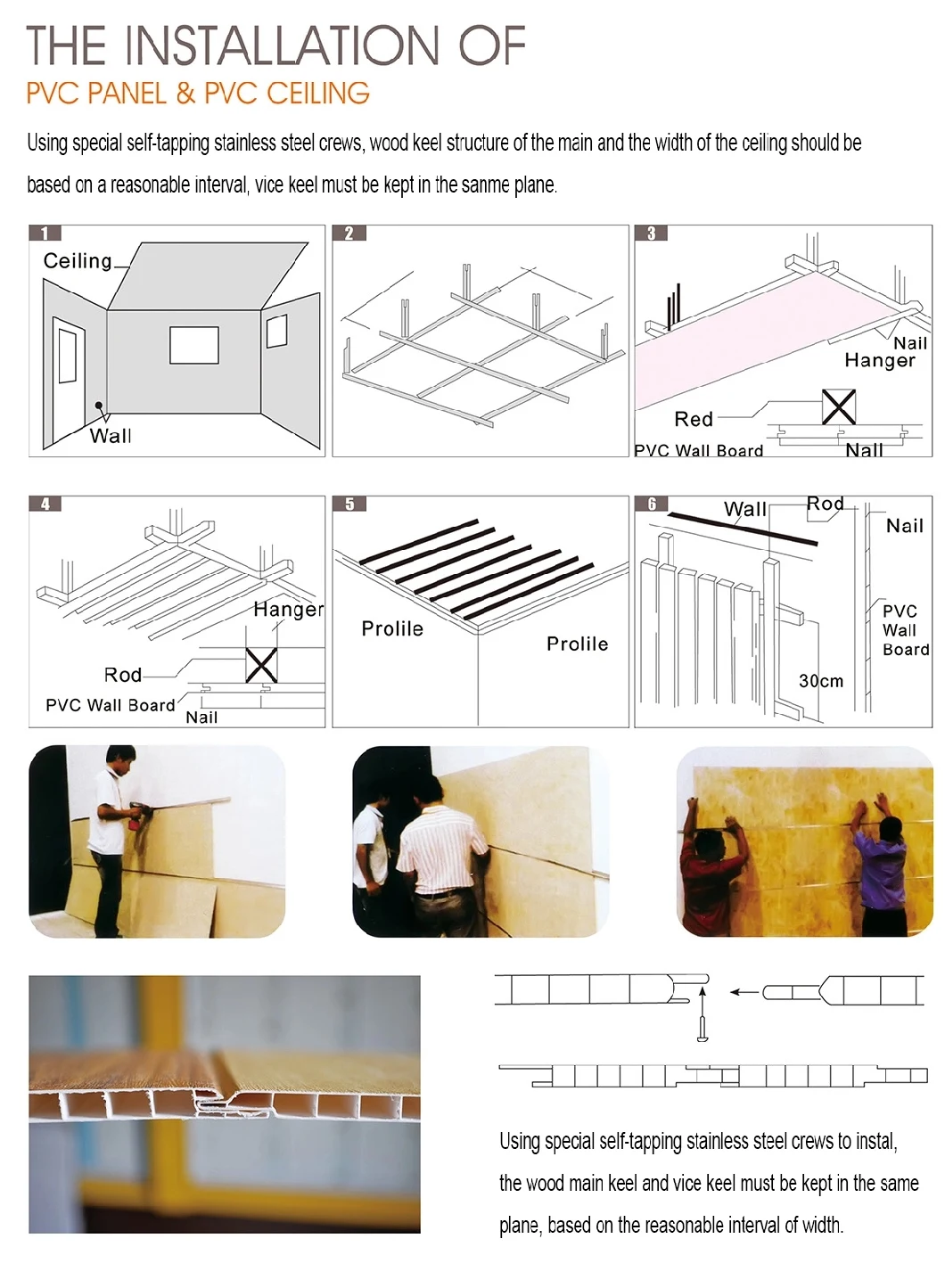 Packing & Delivery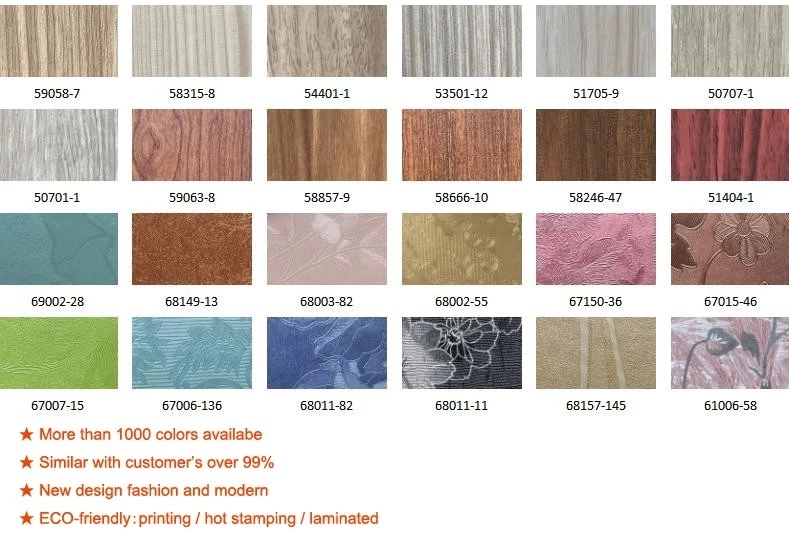 FAQ

1.What is PVC?
Polyvinyl chloride (commonly abbreviated PVC) is a widely-used plastic. Globally, over 50% of all PVC manufactured is used in construction. As a building material, PVC is budget-friendly and easy to assemble. In recent years, PVC has been replacing traditional building materials such as wood, concrete and clay in many areas.

2.What is PVC panel?
PVC panel was developed in Europe in the 1970s as a decorative interior wall finish with unique properties compared to other wall coverings at the time. PVC ceiling or paneling is a hollow cored, lightweight panel with a smooth surface for decoration and a tongue-in-groove edge for easy assembly.

3.PVC wall panels are a new product to me or my country, so how can we I confident that there are no problems with it?
PVC wall panel has first been used in Belgium, Holland and France for over 20 years. Since then, it has been gaining popularity in more and more countries. Surely, this simple fact shows that our products have proven their reliability over the years. Many of our products have the necessary building certificate .

4.What sizes does the panel come in? What designs?
PVC panel is available mainly in popular widths of 10cm and 25cm. We also produce in widths of 10cm, 20cm ,25cm, 30cm, 40 cm, 595mm and 603mm. The most common length is 2.75m, 3.04m, 5.95m,etc. Panel styles range from 'seamless' monopanels to V-groove panels (v-shaped joint). Many design patterns are possible including genuine wood grain patterns, marble and stone effects, and alternative fantasy designs.



Contact Us


Address: No. 2, Jinniu Road, Jianshan Industry Zone, Haining, Jiaxing, Zhejiang, China

Showroom: https://xinweipvcpanel.en.made-in-china.com


1. We can offer customers profesional suggestions with our many years experience.
2. Our products to a lot of countries and regions, so we know each foreign market well.
3. All our products are exporting, we are always keeping on top supplier in this industry.
4. Stable quality, effective suggestion, reasonable price are our basic services.