Product Name
Eco-friendly wood plastic composite pvc wall panel ,WPC PVC indoor wall panel ceiling
Main Materials
PVC,Wood, Calcium Carbon and other materials
Usual Specification
Length: customized size, such as 9ft(2.75m), 12ft(3.66m), 3.95m, 5.6m, 5.8m
Width:50mm, 50mm,60mm, 80mm, 192mm, 204mm, 202mm or customized
Thickness: 15mm to 12mm or customized
Surface Treatment
Printing, co-extrusion, coating, transfe
Advantage
High cost performance, High intensity, Heat insulation,flame resistant, corrode resistant, age resistant, no aspiration,easy cleaning, easy installing, etc
Packaging
Carton, etc
Delivery Time
Within15 days after receiving the deposit
Certificate
FSC, CE, ISO9001, BSCI, INTERTEK SGS
Application
Hotels, commercial building, hospital, schools, home kitchen, bathroom, indoor decoration and so on
product picture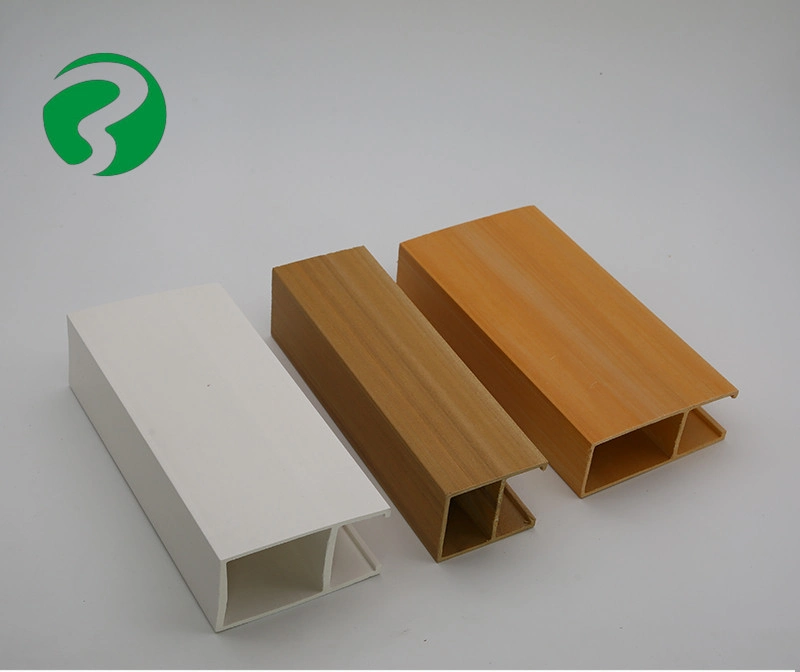 installation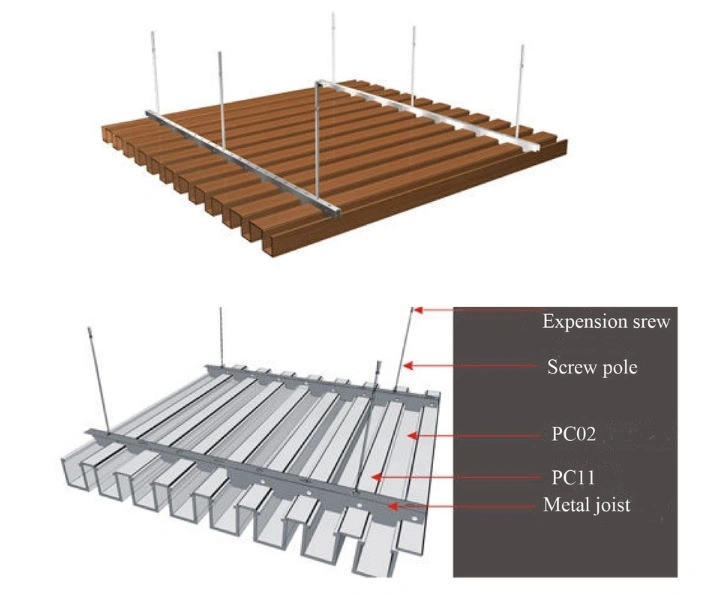 decoration rendering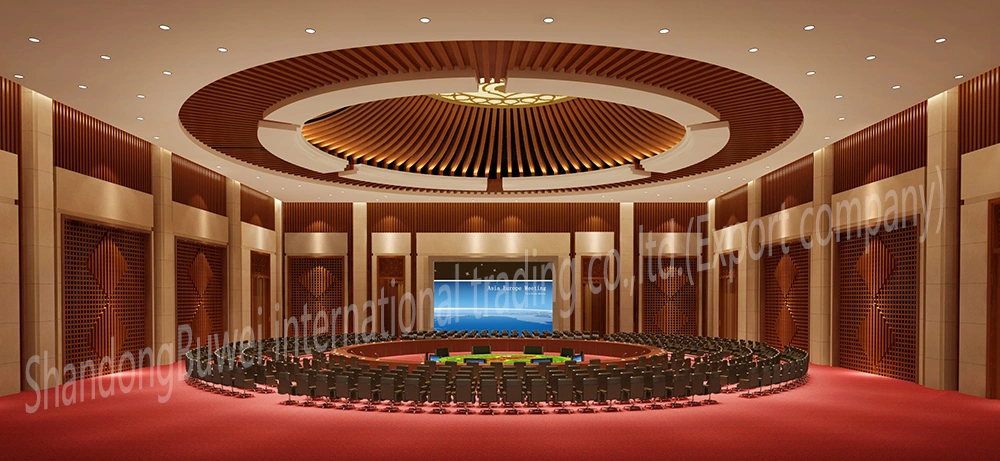 COMPANY INFORMATION
Professional engaged in the WPC's products
Shandong buwei plastic technology co.,ltd. was founded in 2008, is a manufacturer specialized in WPC products, interior decoration, integrated building, landscape engineering etc..The factory located in China logistics city-Linyi . Factory covers an area of 100 acres, with more than 400 employees.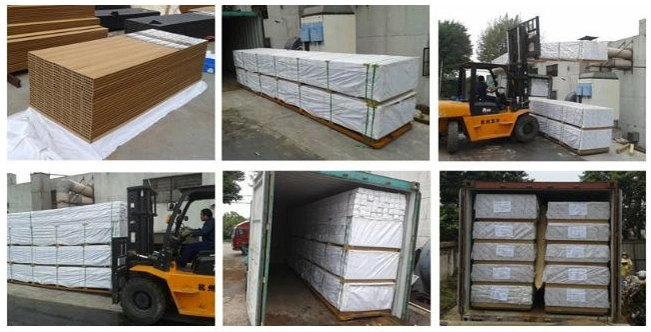 Advanced production equipment and technology
Company has advanced production equipment and technology, has more than 100 production lines, has been through a number of certification of the inspection . Company continue to invest in research and develoment, established WPC and outdoor integrated building materials research and development center, has become the fastest growing enterprise in WPC industry.Company annual production of 30 thousand Tons in WPC products, is one of the large domestic WPC products manufacturers. Products sell well in the domestic market and all over the world, won the praise of customers."Ecology, environmental protection, health, science and technology" is the pioneer of the enterprise, the company has always followed the pace of the times, so that life and embrace the green, human and ecological coexistence.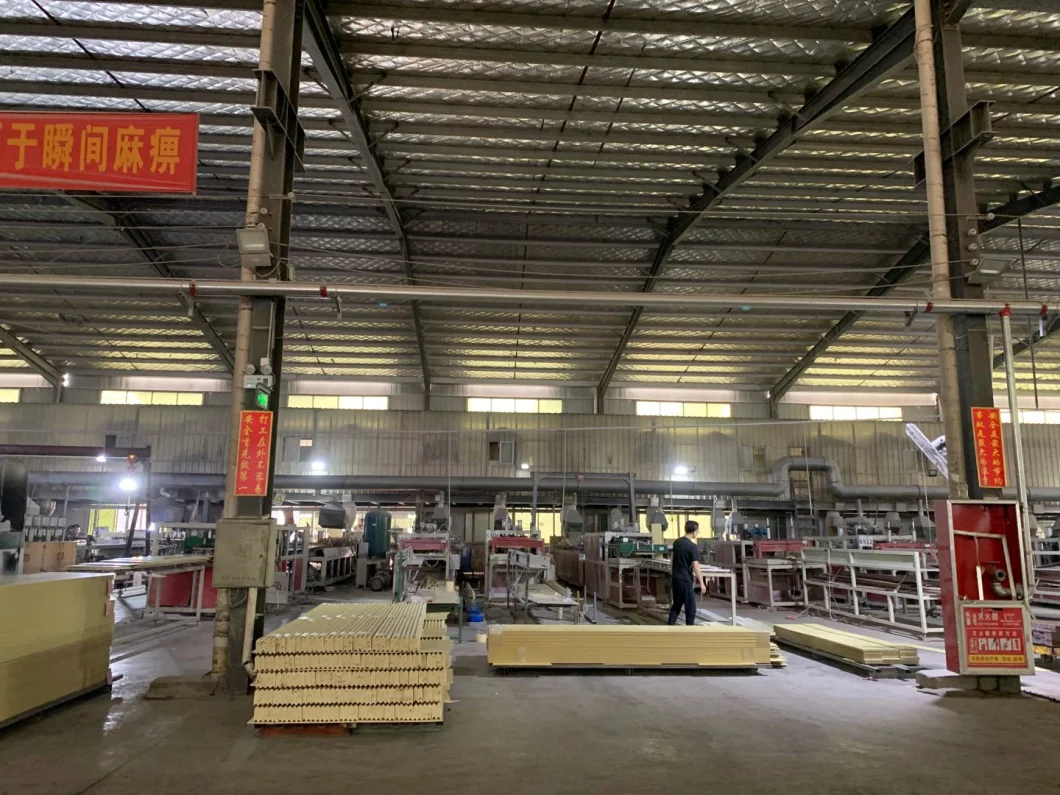 Buwei ecological wood was born in response to a sense of mission of protecting environment and benefiting the society caused by the increasing scarcity of natural resources. With the organic combination of technology and nature, Buwei, a leader in high-end ecological building materials industry, has constantly researched new materials and technology to reduce waste of resources and protect the environment. Building material products of Buwei include column, Ceilings, Sun Shields, Flooring, Supporting Accessories, Decorative Panels and Outdoor Panels; these products can be used in such projects as exterior wall decoration, interior decoration, bathroom renovation and landscape architecture. With excellent performance, Buwei products have found application in a wide range of areas such as construction, home furnishing, shipping, aviation and logistics.
color card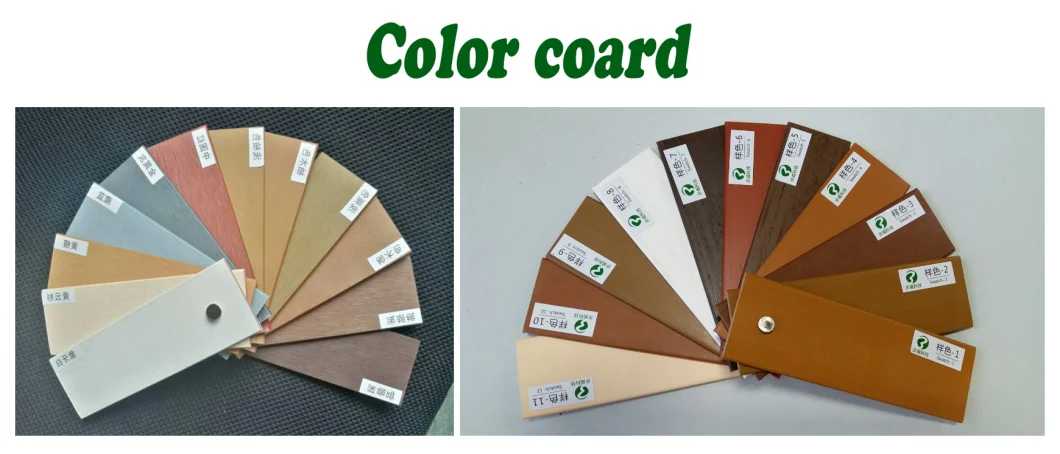 transportation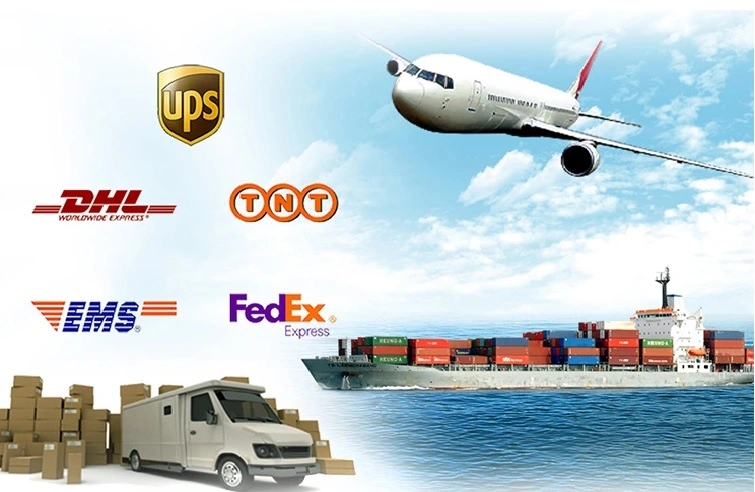 production process and packing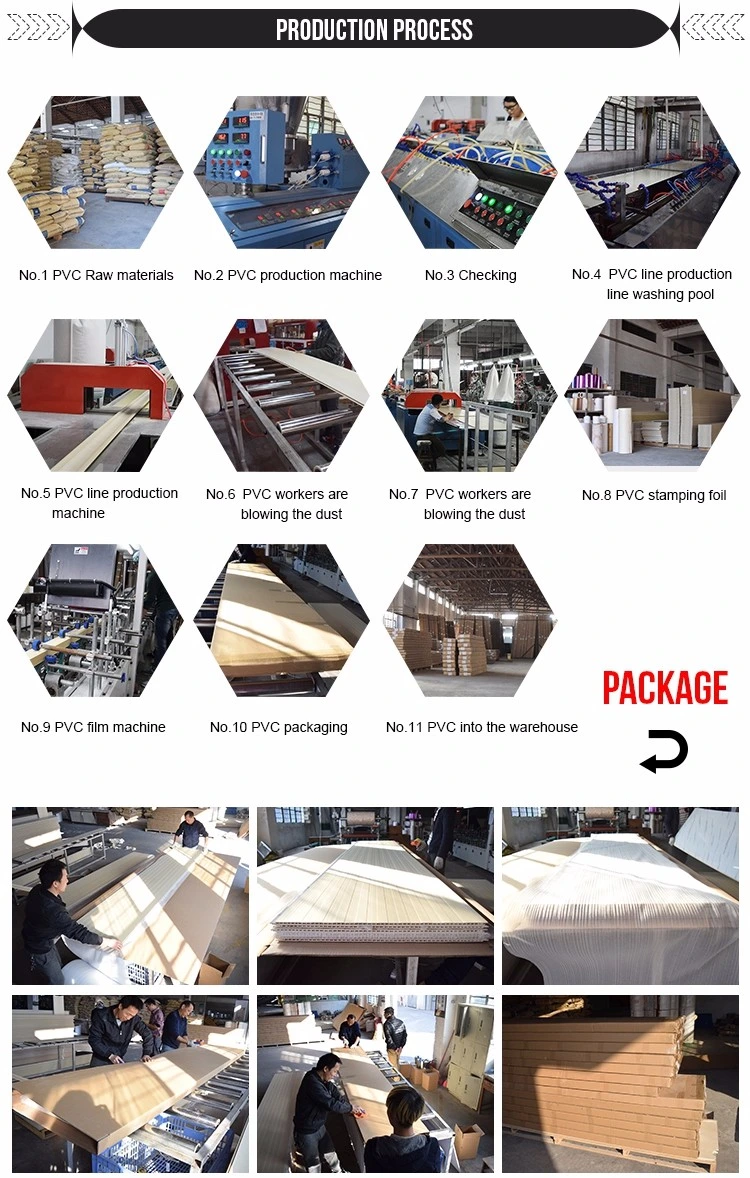 WPC is an attractive and dependable solution that will withstand the test of time.Each piece is knot free and consistent in size, colour and length,therefore eliminating the search for the perfect piece. It looks, smells and handleslike wood but has the durability of plastic.
It is recommended that you use keel as the base layer when installing ecological wood. Although the ecological wood is moisture-proof, the wall sometimes gets wet due to environmental influences, causing the screws to rust, and sometimes inadvertent collisions with the wall panels cause the screws to loosen, and the keel can be well combined with the wall to ensure The ecological wood is stable and flat.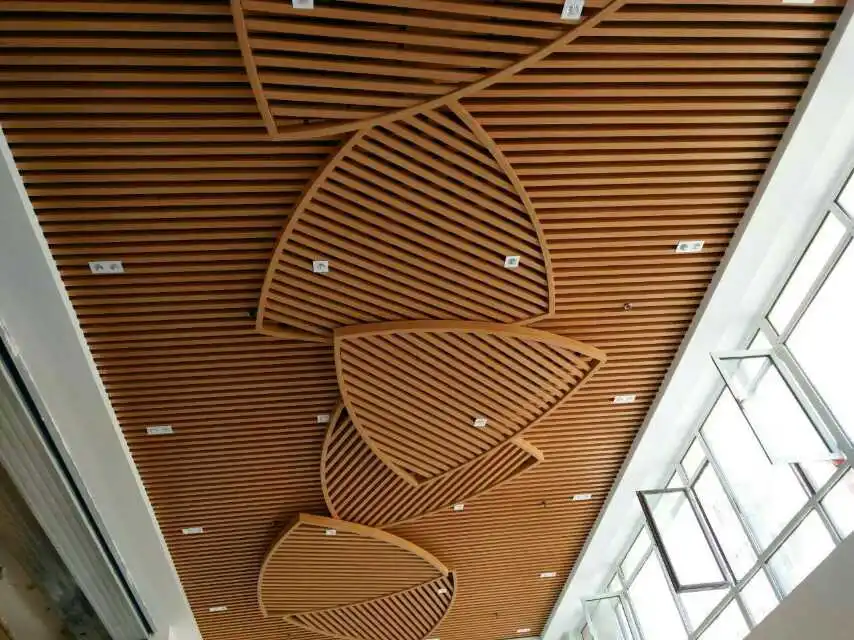 Detailed
1. Durable, anti-impact, wearproof, with high density
2. High capacity of UV-resistance, and color stability
3. High resistant to mositure and termites
4. Easy to be installed and low labor cost
5. Required no painting, no glue, low maintenance
6.100% recycled, environmental friendly, saving forest resources
7. Barefoot friendly, anti-slip, no cracking
8. Weather resistant, suitable from-40 to 60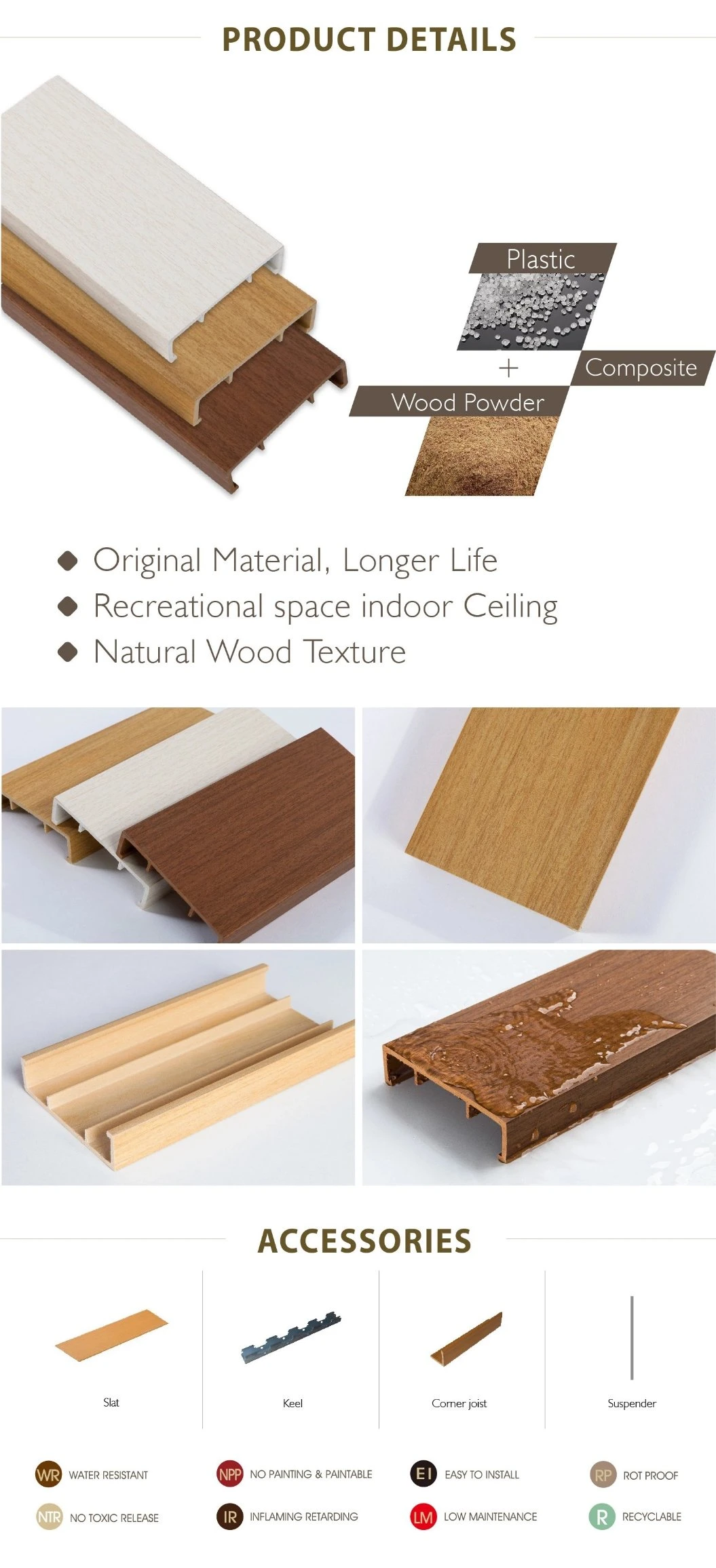 FAQ:
1. How Is The Packing Of The WPC?
Now, we will use steel pallets for packing due to easily for unloading. Moreover, for special orders, we will use iron band for packing and air bags to prevent packing falling.
2. Compared to real wood, what are the advantages of WPC?
Shortly speaking, WPC not only has better mechanical properties, weathering resistance, color fastening, chemical stability and low heavy metal content, but also is water-proof.

3. Will color fade because of weathering?
Unlike real wood, our products have great color fastening performance. The color will just fade a little at the beginning of three months, and then the color will become very stable for later application.