What we have
Profound experiences on producing the wood-plastic composites, plastic lumber
Professional technicists, researchers, QC inspectors
Conscientious careful workers
Excellent quality
Reasonable price
Credible reputation
Perfect service
Extrusion Molding Available: Burnished (smooth), Grooved & Serrated
Surface Finished Available: Planed (Scratched), Brushed & Grain
Materials of WPC from New Insight Company:
O35% HDPE (grade A recycled HDPE)
O60% wood fiber (professionally treated dry wood fiber)
O5% chemical additives (anti-UV agent, anti-oxidation agent, stabilizers, colorants, anti-fungus agent, coupling agent, reinforcing agent and lubricants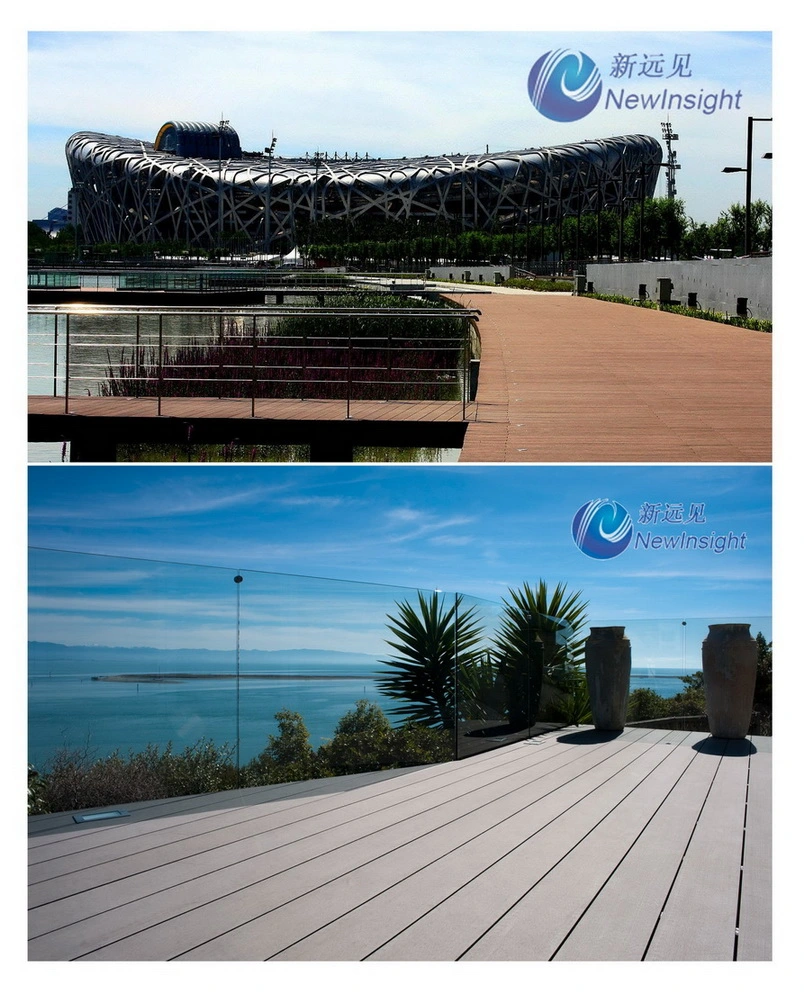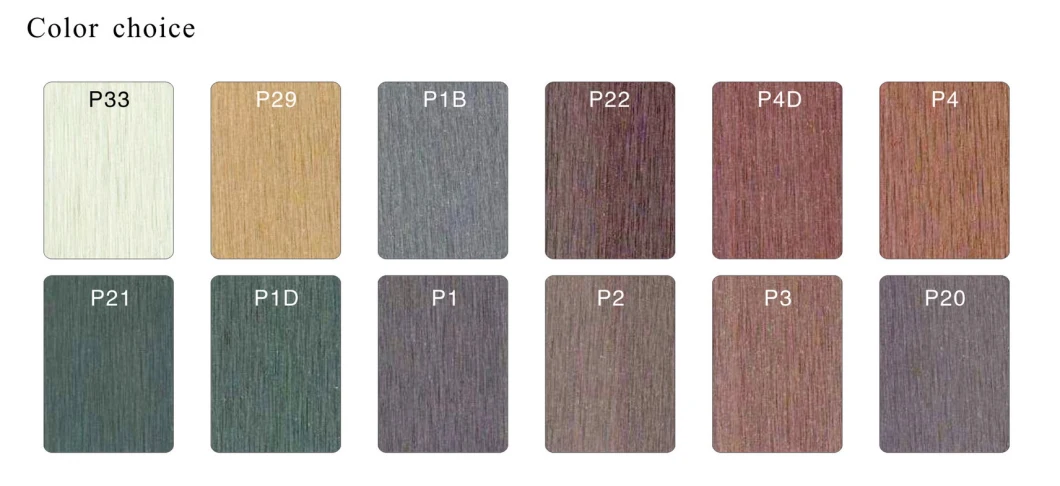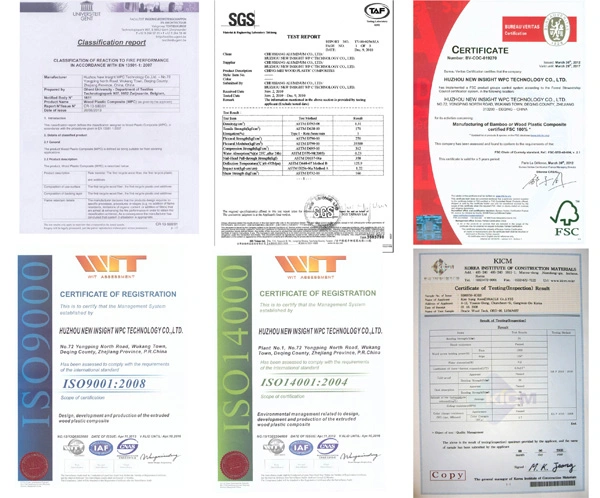 The advantage of Dragon Grand Wood WPC products:
1. Weatherproofing and paint free
2. Disruption not crack, easy to maintain
3. Little expansion/contraction, good dimensional stability
4. Not mildew, not termite damage
5. Processed easily
6. On many occasions in plastic and wood substitute
7. Recycling 100%
8. No wood thorns hurt
9. Slip resistant (wet or dry)
10. Maintenance-free, carrying color itself
11. No pollute to soil or ground water
12. Possess the characteristics of wood
13. Cuts/fastens/nail/paint easily
14. Outstanding screw and nail retention
15. Natural wood feeling and get close to nature
16. UV resistance and long life
17. Non-harmful to the human body composition
18. Friendly to the environment
DIY Decking Series
DIY Decking Tile serious allows for a quick, simple and professional installation for outdoor and indoor application.
Cost less installation labour and having do it by yourself enjoyment.